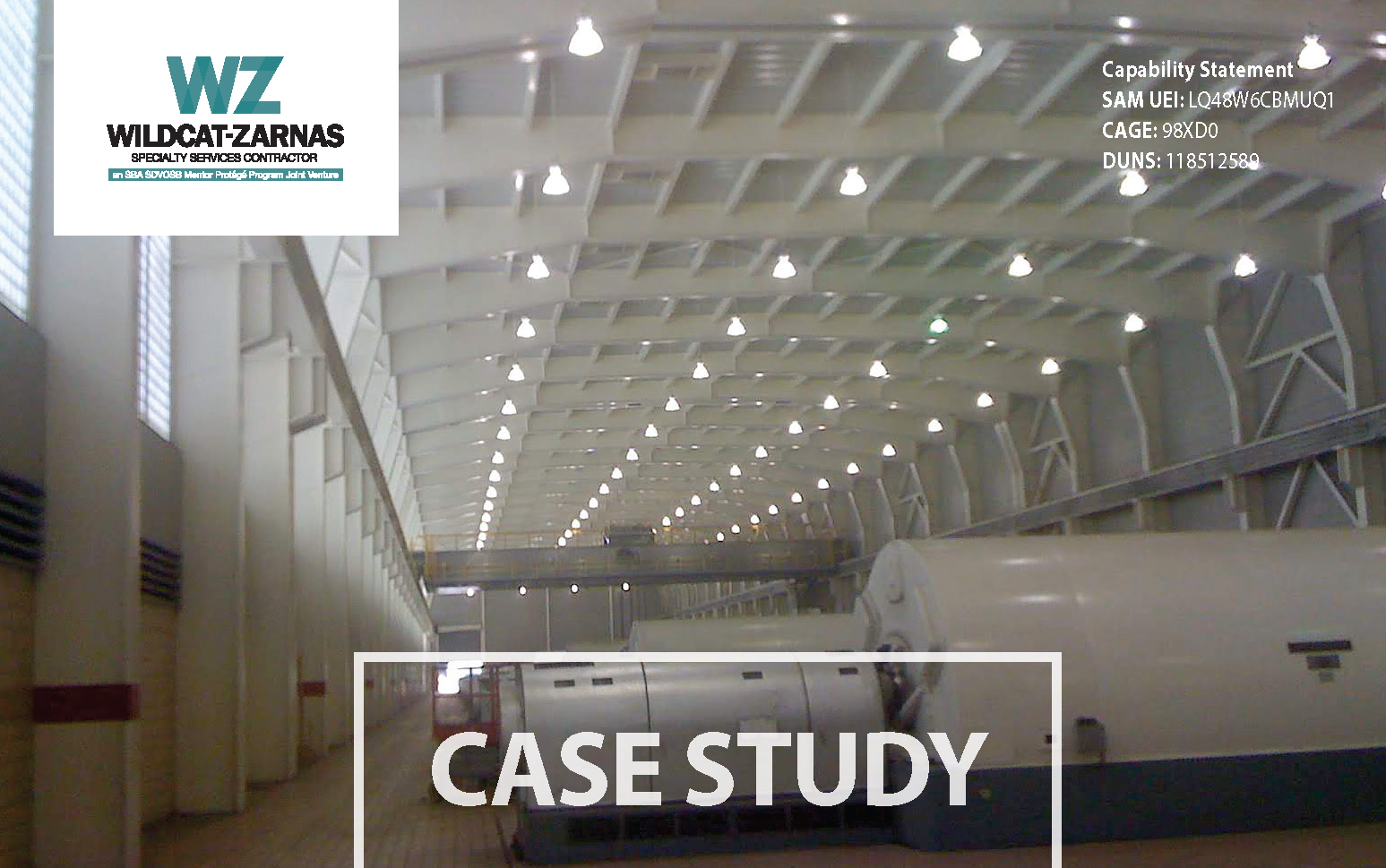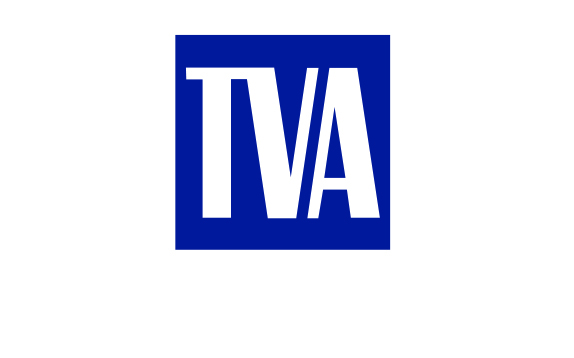 THE TENNESSEE VALLEY AUTHORITY
The Tennessee Valley Authority (TVA) is a federally-owned electric utility corporation in the United States. TVA's service area covers all of Tennessee, portions of Alabama, Mississippi, and Kentucky, and small areas of Georgia, North Carolina and Virginia.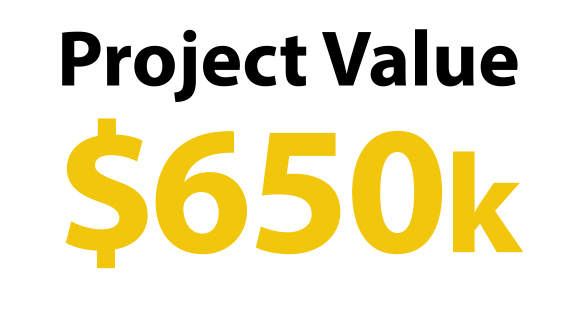 OUR SOLUTION
G.C. Zarnas was selected to contain, wash and perform interior coatings of a turbine building in KnoxviIIe,TN. G.C. Zarnas has years of experience with various corrosion-resistant systems that enable us to recommend optimum solutions for tank linings and process vessels, including storage tanks and concrete structures.
HIGH PERFORMANCE AND SPECIALTY COATINGS
INDUSTRIAL AND COMMERCIAL PAINTING
TANK LININGS
INTUMESCENT AND CEMENTITIOUS FIREPROOFING
LEAD ABATEMENT
ABOUT WILDCAT-ZARNAS
Wildcat-Zarnas is privately owned and operated offering you the latest advancements in the application of high performance and specialty coatings, industrial and commercial painting, tank linings, intumescent and cementitious fireproofing and lead abatement. Wildcat-Zarnas is a win/win, providing government agencies the ability to create a seamless partnership with a qualified and experienced contractor saving them both time and resources to successfully complete their projects.
Wildcat Industrial Solutions
Please let us know how Wildcat Industrial Solutions can help support your project needs.