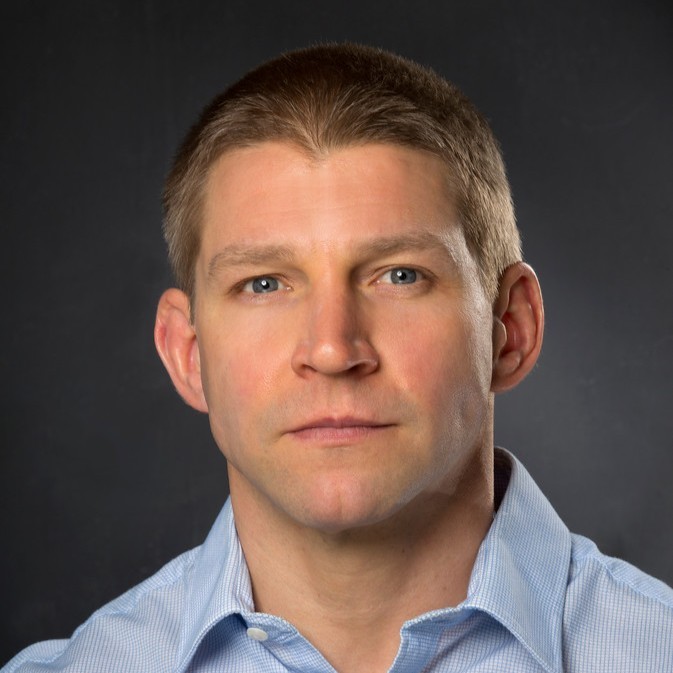 Bob Gresko | Wildcat Industrial Solutions | Founder
After 25 years working for several national contractors, different industrial sectors, various clients and throughout the United States and Internationally, I have learned that the most important part of our business are the people.
The trusted relationships that I and Wildcat Industrial Solutions have earned represent our commitment to your project along with the craftsmanship we provide.
My great grandfather started his career 1918 at the Locomotive Boilermakers shop in Altoona, PA working with the Local Boilermakers and at building Unit #1 & 2 at Eddystone Generation Station. My grandfathers became Local Boilermakers as well my father, two uncles and three cousins. We have built, expanded, and repaired refineries, power plants, steel mills, chemical plants, paper mills, and breweries. Our work represents the generations of our family that have been involved in the boilermaker craft.
After graduating college with BS in Business Administration I served in the US Air Force. My permanent party base was Minot Air Force 5th Bomb Wing / 91st Missile Wing / Civil Engineer.
Once completing my military service. I was hired in 2002 by Nooter Construction Company in Philadelphia, PA.
Wildcat Industrial Solutions
Let us know how we can help support your project needs.