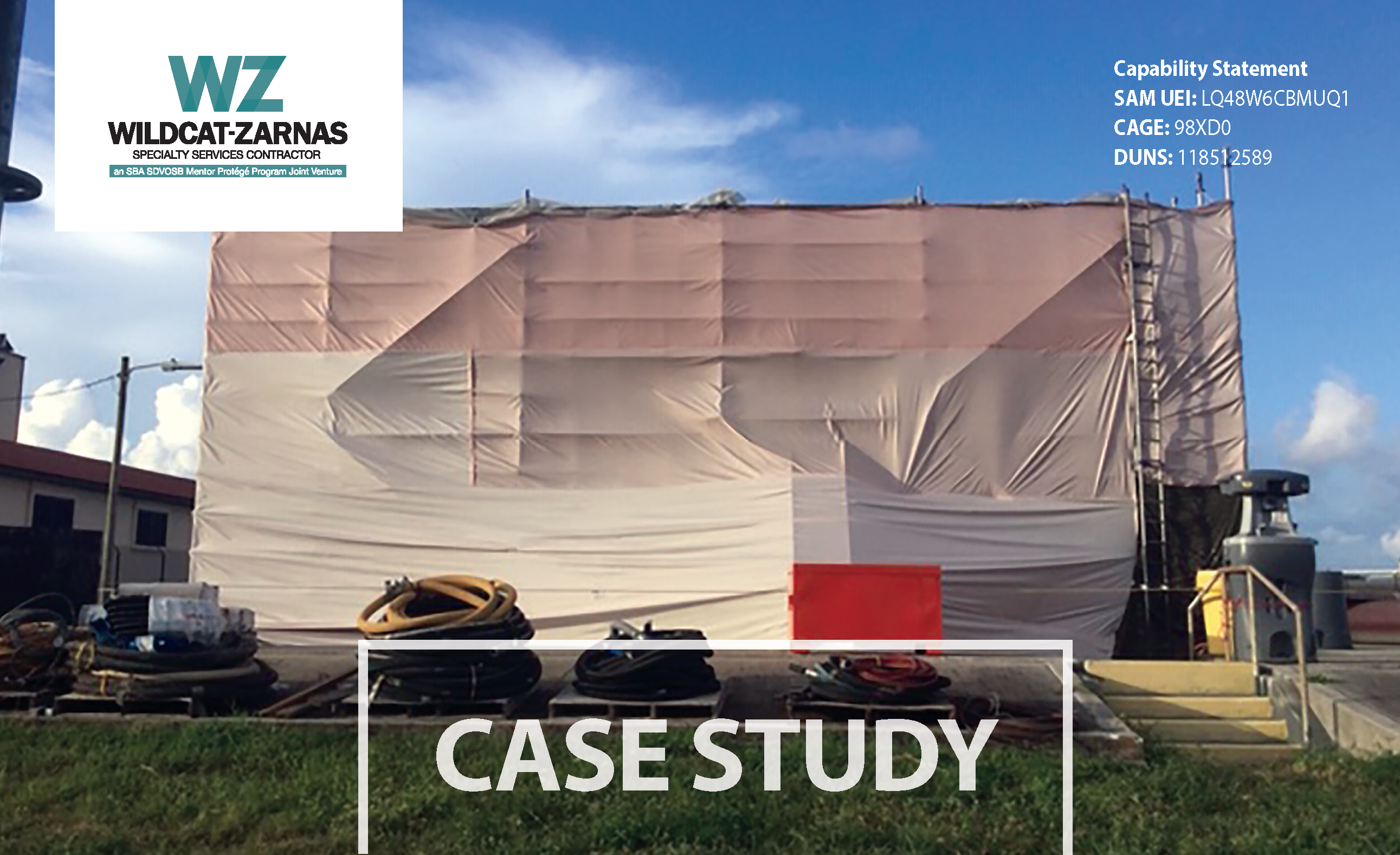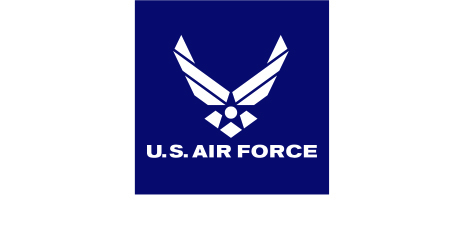 PATRICK AIR FORCE BASE
Patrick Air Force Base is a United States Space Force installation located between Satellite Beach and Cocoa Beach, in Brevard County, Florida. It is home to Space Launch Delta 45 (DEL 45), known as the 45th Space Wing (45 SW) when it was part of the Air Force.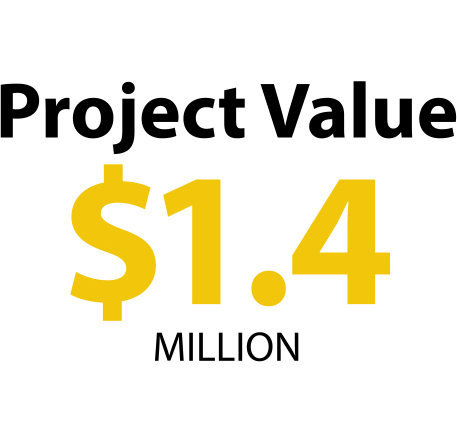 OUR SOLUTION
G.C. Zarnas was selected to perform tank and pipeline coating repairs, including lead abatement of pipelines and horizontal fuel tanks. We are a certified lead abatement contractor specializing in the removal, disposal and encapsulation of these hazardous materials from vessels, historical buildings, airports and many other types of structures.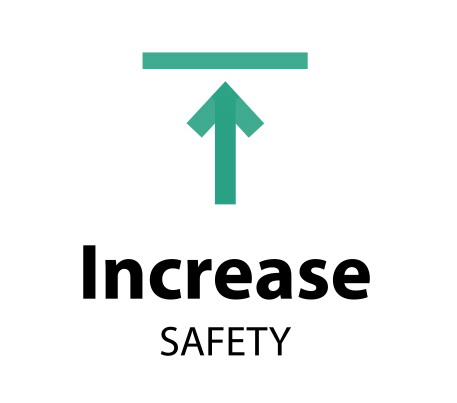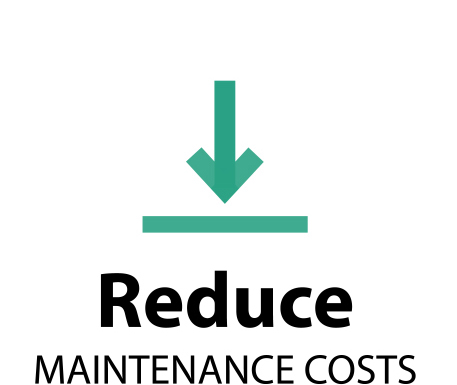 ABOUT WILDCAT-ZARNAS
Wildcat-Zarnas is privately owned and operated offering you the latest advancements in the application of high performance and specialty coatings, industrial and commercial painting, tank linings, intumescent and cementitious fireproofing and lead abatement. Wildcat-Zarnas is a win/win, providing government agencies the ability to create a seamless partnership with a qualified and experienced contractor saving them both time and resources to successfully complete their projects.
Wildcat Industrial Solutions
Please let us know how Wildcat Industrial Solutions can help support your project needs.