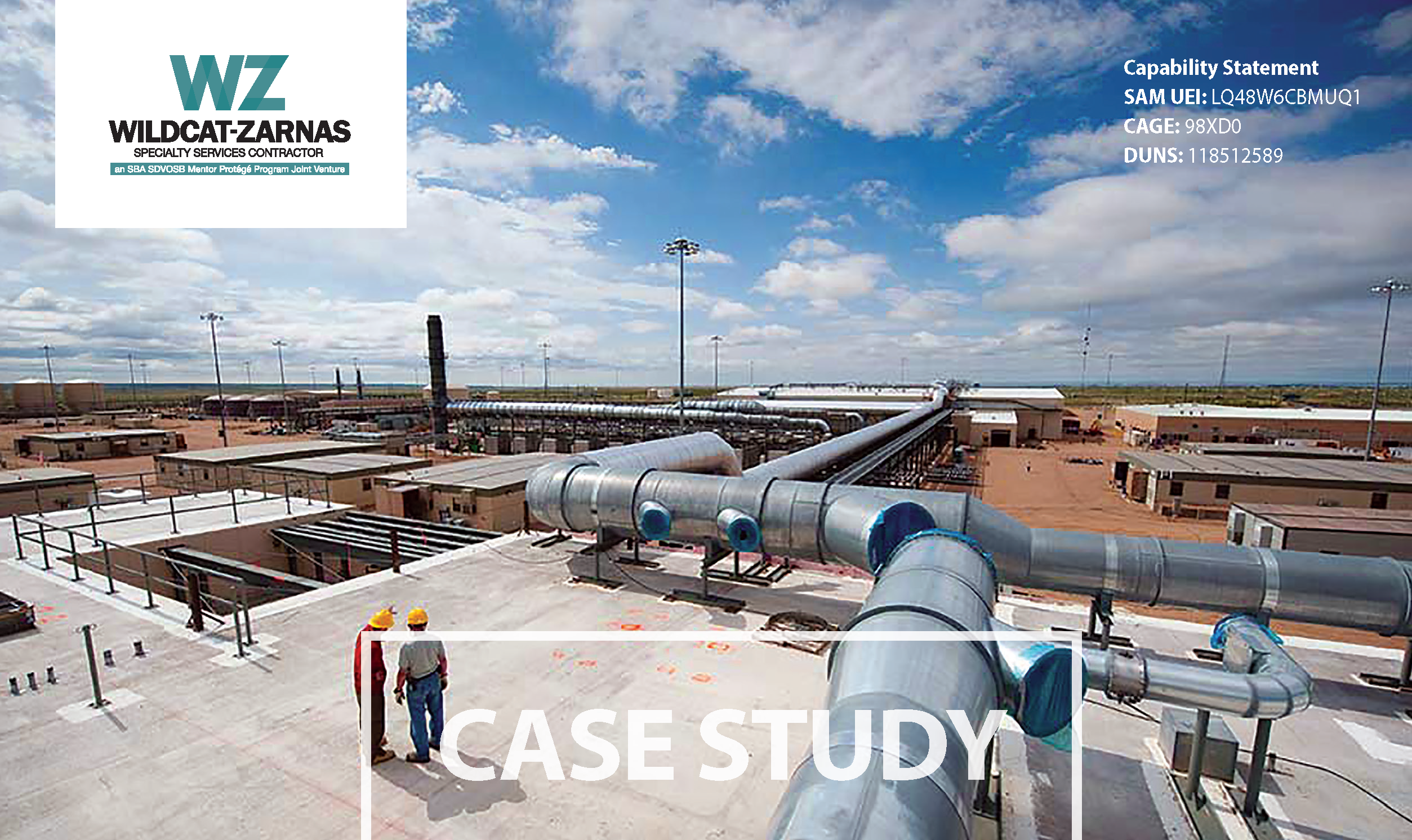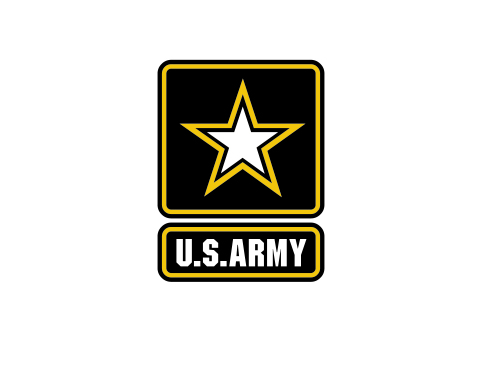 THE PUEBLO CHEMICAL AGENT-DESTRUCTION PILOT PLANT
PThe Pueblo Chemical Agent-Destruction Pilot Plant (PCAPP) is a chemical weapons destruction facility built to destroy the chemical weapons stockpile stored at the Pueblo Chemical Depot (PCD), in southeastern Colorado.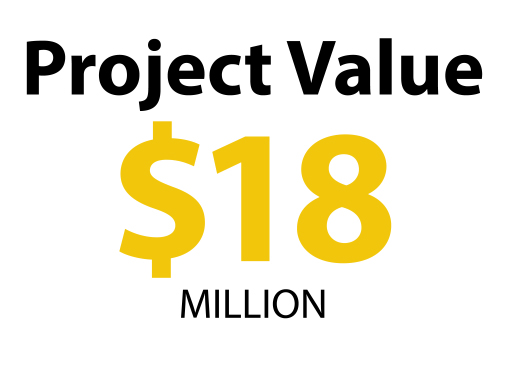 OUR SOLUTION
G.C. Zarnas was selected to perform specialty coatings including polyurea phenicon. Polyurethane coatings are amongst one of the most popular choices for conformal coating applications. They are available as single-component, two-component, UV curable, and waterborne systems. A polyurethane coating was the best option for protecting the sensitive components within the PCAPP.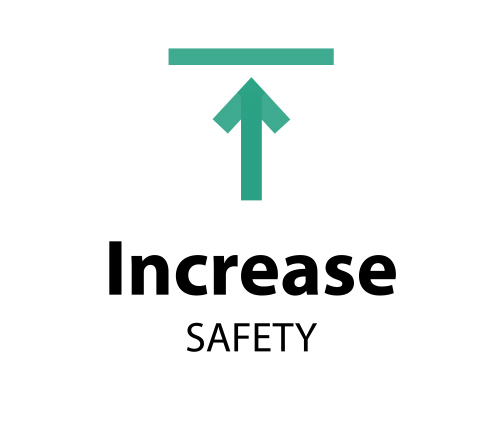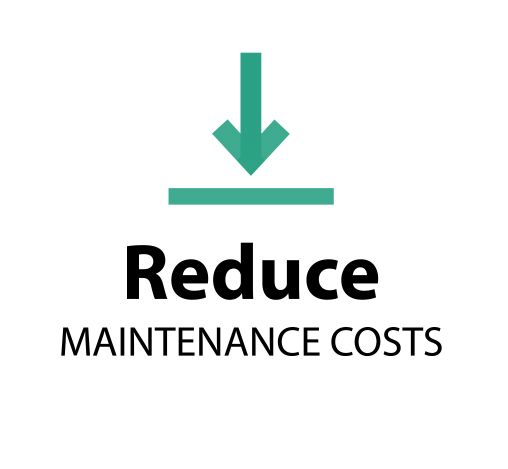 ABOUT WILDCAT-ZARNAS
Wildcat-Zarnas is privately owned and operated offering you the latest advancements in the application of high performance and specialty coatings, industrial and commercial painting, tank linings, intumescent and cementitious fireproofing and lead abatement. Wildcat-Zarnas is a win/win, providing government agencies the ability to create a seamless partnership with a qualified and experienced contractor saving them both time and resources to successfully complete their projects.
Wildcat Industrial Solutions
Please let us know how Wildcat Industrial Solutions can help support your project needs.